Posts Tagged 'Library'
Monday, September 24th, 2012
Saturday, September 22nd, 2012
This year, we have:
Graham Nolan
Nolan is a nationally recognized illustrator for DC Comics and co-creator of Bane from the Batman Knightfall saga.
He is also known for his work on the Phantom, a Sunday comic strip.
He is currently the artist on the syndicated comic Rex Morgan, M.D. and is also the creator of the webcomic Sunshine State.
Joe Orsak
Noted for The Adventures of Captain 'Cuse in the Syracuse New Times and in the Syracuse Herald-American. He has illustrated several comic books for Magnum Comics, covering famous baseball stars such as Mickey Mantle, Brooks Robinson and Duke Snider. His recent work with Douglas Brode, The Yellow Rose of Texas: The Myth of Emily Morgan, is a work which has received much acclaim from educators and has shown again how graphic novels can bring history alive to new audiences.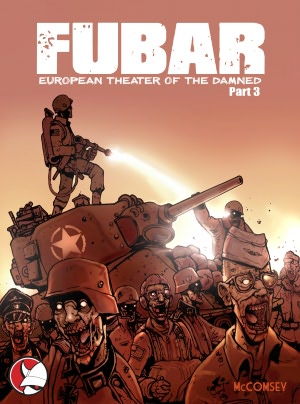 Kyle J. Kaczmarczyk
NY Times Best Selling comics writer known for his work on the WWII zombie anthologies FUBAR, as well as the horror comedy Igor: Occult Detective.
Many other speakers and activities are planned for the day, so join us once again at the Downtown Library on Oct 6th.